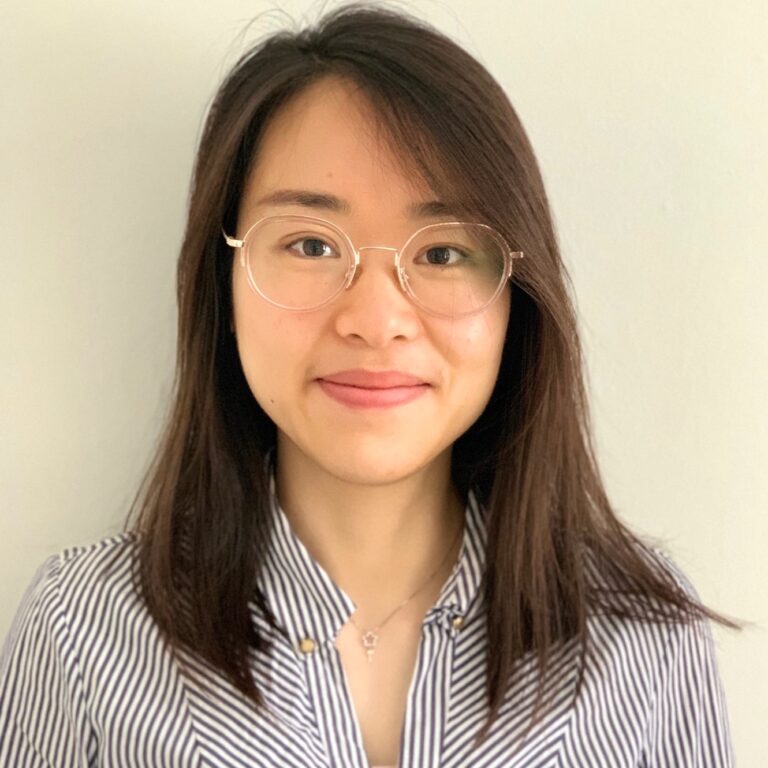 AI transformation of pictures in children's stories to haptic interaction
Shuang Ao is currently a Ph.D. student studying at KMi, The Open University. She received a master's degree in linguistics from the National University of Singapore. Afterward, she worked as a linguistic specialist for three years in Singapore to design curricula based on linguistic theories to distinguish Singlish, Malay, Tamil, and Mandarin features. In her spare time, she participated in extra-curricular programmes on machine learning and computational linguistics, and also joined Oxford Machine Learning Summer School to extend her knowledge in AI. She then joined as a data science intern in a healthcare company in London for one year to develop medical conversational system with medical experts. Her research interest lies in deep learning, multi-modality of image, text, audio and haptic processing, as well as explainability and interpretability of AI.
Shuang has a diverse experience in work and research, from theoretical linguistics to computer science. She is passionate about pursuing research innovation that can be translated to practice and brings social goods.