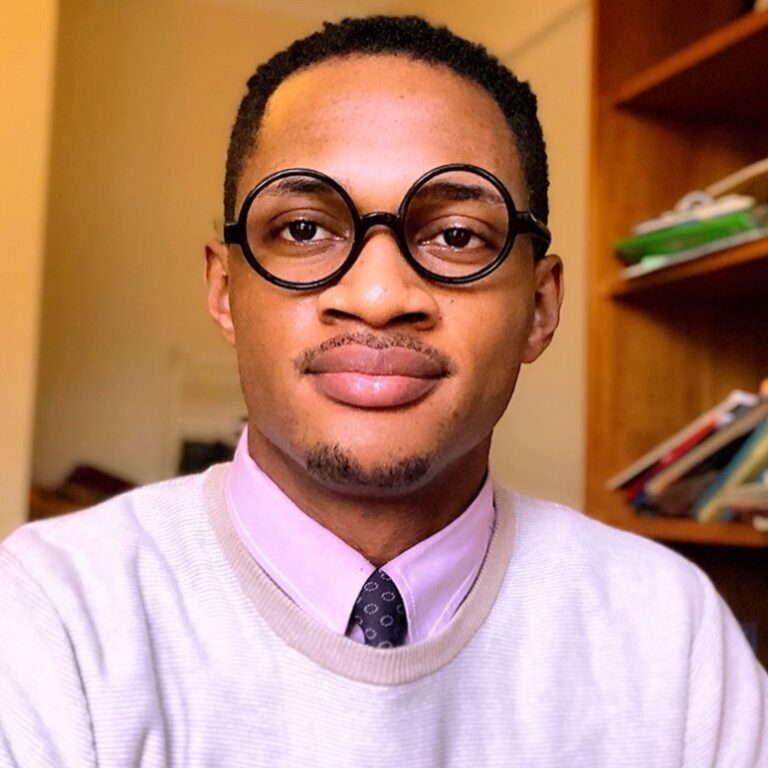 The computational redefinition of intersectional hate speech in the context of misogynoir
Joseph Kwarteng began his career in 2017 as a teaching affiliate in the ICT Department at the University of Education Winneba after completing his Information Technology undergraduate degree. After a year as a teaching affiliate, he was offered a role as a software developer at the University of Education, Winneba's IT Directorate, where he joined a team of developers designing systems and add-ons for existing systems to assist university personnel, students, and policies. In 2019, he got a scholarship to pursue a Master of Science in Information Systems and Operations Management at the University of Nottingham, one of the Russell Group universities in the United Kingdom, to further his knowledge and abilities.
Aspiring to be an innovative entrepreneur with global reach, Joseph joined the Knowledge Media Institute (KMi) lab at the Open University in 2020 as a PhD Research student to investigate intersectional hate, emphasising Misogynoir; hatred explicitly directed towards Black women. His work aims to understand this form of hate and how it can be mitigated using AI technologies. This work aims to impact the lives of underprivileged and marginalised members of our communities and to pave the way for future endeavours in the field.
Joseph's life has always revolved around the development of societally beneficial, impactful systems and the use of technology for the greater good. As hate speech is an integral part of free speech and democratic discourse, he considers combating hate speech to be a crucial issue.